Pricing
Swift.ng provides you with different price options for all services provided. In order to cater for different budget sizes, we have created a customer-service-based annual subscription pricing model. This simply means that you will pay for ONLY services your are interested in and each payment gives you full access for a period 12 months from date of payment and confirmation. Please note that only after Registration (FREE) and setting up your company that you can pay for the services you need in Swift Office Shop. Find below all available services and their rates.
Try for 14days Free
Inventory Management & Accounting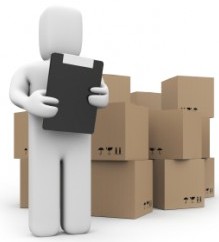 Detect and eliminate fraud in your retail store. Keep accurate record of your products and track all transactions real time no matter where you are.
Income, Expenses, Income Statement, etc.
Products: Create Products and services, categorize them as you wish and you can start recording sales, purchases while Swift Office automatically calculates stock level, value, credits/debit sales, etc.
Customers: Keep records of your customers, sales, payments, issue electronic debit/credit invoices.
Vendors: Keep records of you suppliers, purchase orders, payments, send sms/emails to them.
Job Order. Create job orders, assign to staff and track completed versus pending jobs. Swift Office automatically sends sms or email notification to customers when order is processed and when the job is done.
Notifications: Get notification products requiring replenishment, about being expired, etc.
SMS/Email: You can send sms to customers or vendors both as individually and as a group.
BONUS FASHION DESIGN MODULE: Record customer measurement, payments and other services related to fashion design business.
NGN25,999
annually.
---
Try for 14days Free
Human Resources and Payroll Management

Manage HR records stresslessly. Get all information about your team at a click on a button.
File Sharing: Automate your office. Share files with individuals and teams, post comments communicate without boundaries.
Staff Profile: Setup departments, rank, grading, pension, banks, NHIS providers. View staff personal, official, contact, reference information. Upload staff passports and other details
Swift Office automatically generates a customized Identification Card, Business Card, Appointment letters for all staff ready to print. You can buy and apply custom ID and Business Card designs templates.
Work Plan: Use the work plan tool to create daily work plan for each staff.
Work done. This allows each staff post work done daily. Management can see all daily work plan and compare with daily work done. This makes your staff more productive.
Notification: Each staff on logging in sees all task for the day, appointments, and acheivements of other staff.
Time attendance: Used to record daily staff check in and out. You can also create custom attendance registers for special events like conferences and meetings.
Payroll: Process staff monthly emoluments. Setup unlimited deductions, benefits. Automatic processing of PAYE based in FIRS template or other flexible terms. Get comprehensive reports: Pay slip, bank schedule, payments matrix, etc.
Starting from
NGN10,999
annually.

Depends on number of staff
---
Try for 14days Free
Extra Branch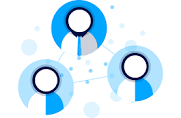 Manage multiple branches of your Business seamlessly.
Enables you add a Branch office to your existing branch(es).
Admin can create users with different access roles and priviledges
During login, each staff is prompted to select the branch he/she is authorized to access.
Each branches manages all Swift.ng independently: Inventory, HR, customer, vendors, etc.
The first user is the super admin and can access and authorize staff for all branches. Each branches has an admin user responsible for his/her branch only.
NGN10,999
annually.

---
Try for 14days Free
Document Upload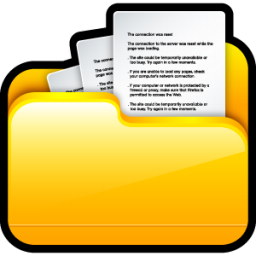 Upload important office document and share with staff members.
Supports all MS Office documents, images and multimedia
Use it for archiving important documents.
NGN5,999
annually.

---
Try for 14days Free
Bulk SMS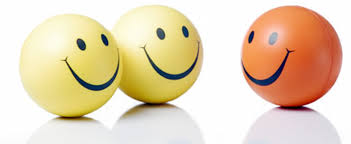 Purchase and manage bulk SMS.
Send SMS to individuals or group of staff, vendors and suppliers.
NGN3 per SMS unit
---
Try for 14days Free
Case Management for Law Firms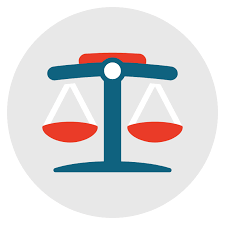 Register cases.
Assign team members to cases.
Manage case as it progresses.
Manage case appointment schedules and receive reminder notification.
Comprehensive Reports on cases.
Manage and track cases on the go.
Requires Inventory and HR Modules.
NGN5,999
annually
---
Try for 14days Free
ID Card, Business Card, Invoice, Receipt and Letterhead Templates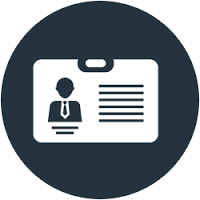 Choose from more than 100 beautifully designed ID Card, Business Card, Invoice, Receipt and Letterhead Templates.
Please note that all registered users are automatically given a Free ID Card, Business Card, Invoice, Receipt and Letterhead.
This is just for those interested in exploring other template designs for their staff.
NGN1,499
annually
---
Try for 14days Free
Booking Module for Hotels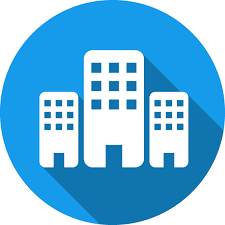 Custom module created specially for to handle all guest and booking related activities of Hotels.
Guest/Customers profile
Online Reservation
Set up rooms.
Room reservation.
Guests payments: Automatically sends SMS/email upon successful reservation.
Check available versus booked rooms.
Needs the inventory module to work with F and B.
NGN10,999
annually.